Scandia Sibiu
The elimination of any and all artificial additives, E numbers, food colorants, and flavor enhancers from our vegetal appetizer recipes, is a logical response to the call for a healthier lifestyle. The new Scandia Sibiu recipes offer without any compromise, a pleasant culinary experience.
The new range of vegetal products is offering:
Diversity in times when fasting is imposing a strict diet.
Multiple combinations of tasty vegetables
An alternative for the meat-based pate
A light, tasty snack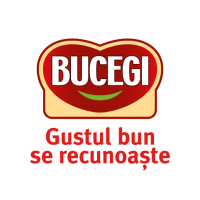 bucegi
Since Bucegi draws its inspiration from its consumers, it regularly comes up with new recipes for them: pork pies with butter, mushrooms or peppers are developed based on their suggestions and satisfy even the tastes of those looking for diversity.
The Bucegi Vegetal Pate is a light delicious snack for those who are fasting or even for those of us who do not eat meat. It is available in 4 flavors: simple, with pepper, with olives or with mushrooms.
SADU
Preparat după rețete tradiționale, pateul vegetal SADU este foarte apreciat de consumatori.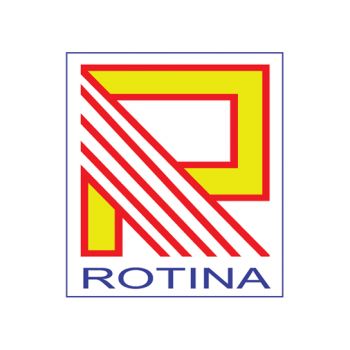 ROTINA
Rotina vegetable pate is the alternative to the classic liver pate recipe, keeping the traditional taste.