Scandia Sibiu
Even though our canned beef, pork or ham can be served with various side dishes, we were especially careful in selecting these recipes so that they can also be served on their own.
The tender meat of Scandia Sibiu beef or pork selection, which is carefully selected and canned in its own juice, has a high meat content (85% beef and 90% pork meat). If accompanied by a fresh or pickled vegetable salad you will discover the taste of a complete meal that provides you with both the protein and vitamins that are vital for your body.
The Scandia Sibiu pork ham also has a unique recipe that includes the best ingredients (85% pork leg). Serve it with a side of rice and a glass of red wine and enjoy the meal!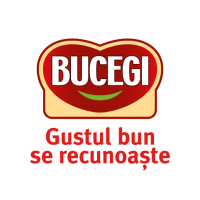 bucegi
Canned meat can be used to quickly prepare tasty and nutritious meals for the whole family. Whether combined with fresh vegetables in a delicious salad or spaghetti with meat, meatballs, schnitzels or other dishes, Bucegi meats can be a source of inspiration for a varied dinner for everyone.
SADU
Cooked by a traditional recipe, with authentic Romanian flavor, the Sadu meat is appreciated by the consumers due to its consistency (high percentage of meat – over 50%). The meat can be found in 3 assortments: chicken, pork and beef – all in 300g packages.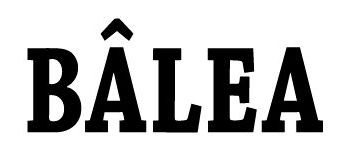 BÂLEA
BÂLEA is a brand that is marketed in the economy segment and is offering its customers a fair price without compromising taste. With a diverse range of products, BÂLEA manages to stay in the top of the most sought after brands in the field.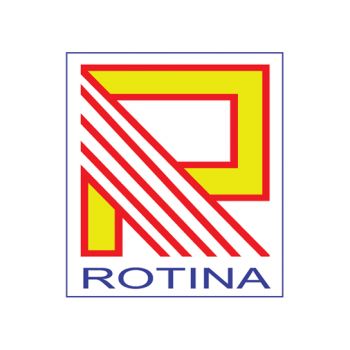 ROTINA
The Rotina brand is aimed towards the low-income consumer. The portfolio includes a vast range of meat pates, vegetable pates, canned meat and meat based ready meals.