Scandia Sibiu
Ready meals are perfect if you are in the mood for a beef soup or if you are missing the savory taste of Pork Knuckles with Beans or the home-made stuffed cabbage rolls. They cater to the most pretentious of tastes, with distinctive savor and quality because they do not contain E numbers or any other additives (food colorants, preservatives or flavor enhancers). As these meals are based on carefully selected recipes that normally require a long time to cook, they quickly became the favorites of those who want a quick, tasty meal that is ready to be served at any moment.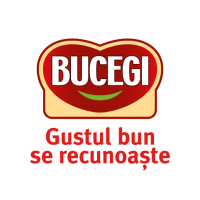 bucegi
The ready-made meals, in all 3 assortments, are for those who are looking for a quick, tasty meal.
SADU
Sadu ready meals get their rural taste from being cooked with simple and tasty ingredients. They come in assortments of the most popular Romanian dishes and the authentic taste can be found in every Sadu recipe.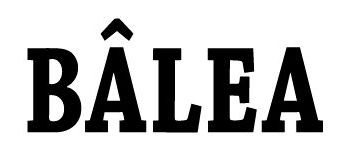 BÂLEA
BÂLEA is a brand that is marketed in the economy segment and is offering its customers a fair price without compromising taste. With a diverse range of products, BÂLEA manages to stay in the top of the most sought after brands in the field.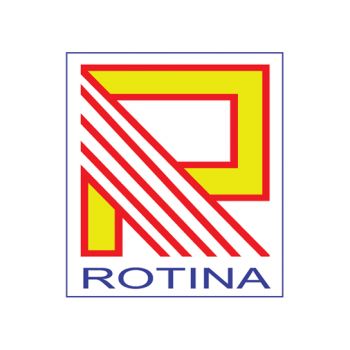 ROTINA
The Rotina brand is aimed towards the low-income consumer. The portfolio includes a vast range of meat pates, vegetable pates, canned meat and meat based ready meals.