The story of Scandia Food begins in 1922, in Sibiu, a city in Transylvania well known for its Saxon culinary traditions. Since then, the company's name has been a benchmark for high quality, trusted brands, as well as research and development expertise.
Scandia Food is the Romanian market leader in canned meat, leading the category of canned spreads, with a market share of over 43% (source: AC Nielsen, AS 2018), also covering other segments such as vegetable spreads, canned meat and canned ready meals. In 2010 we expanded into two new business lines: quick service restaurants and cold cuts production.
In 2014 we have entered canned fish category by launching our brand Navodul Plin and in 2016 we have entered canned fruit and vegetable segment, by launching the brand Roua. Also, in the same year the group made a new acquisition in canned food segment, Rotina Product based in Hunedoara. Thenaisie Provote canned fish and sea food producer is the first business abroad that enters the group. The company is based in Spain and the transaction was announced in 2018.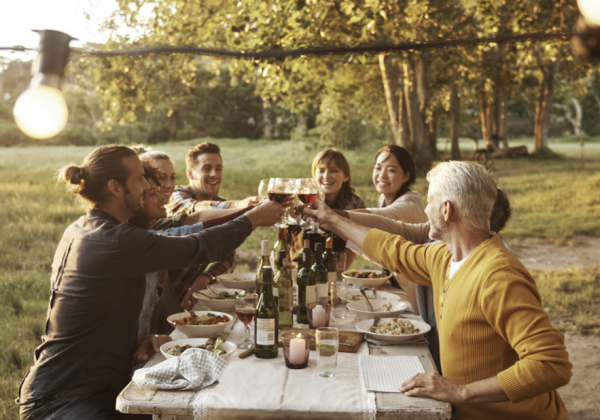 Starting 2019 the group has expended the business in the nuts & seeds segment.
In 2020 a new acquisition abroad is announced, this time a new production facility in Bulgaria. The most important role for this factory is to extend production capacity.
In 2021 the group entered frozen food category after a new acquisition, a production facility in Ilfov county and also has extended the production capacity in charcuterie production by a new acquisition, a production facility in Alba county.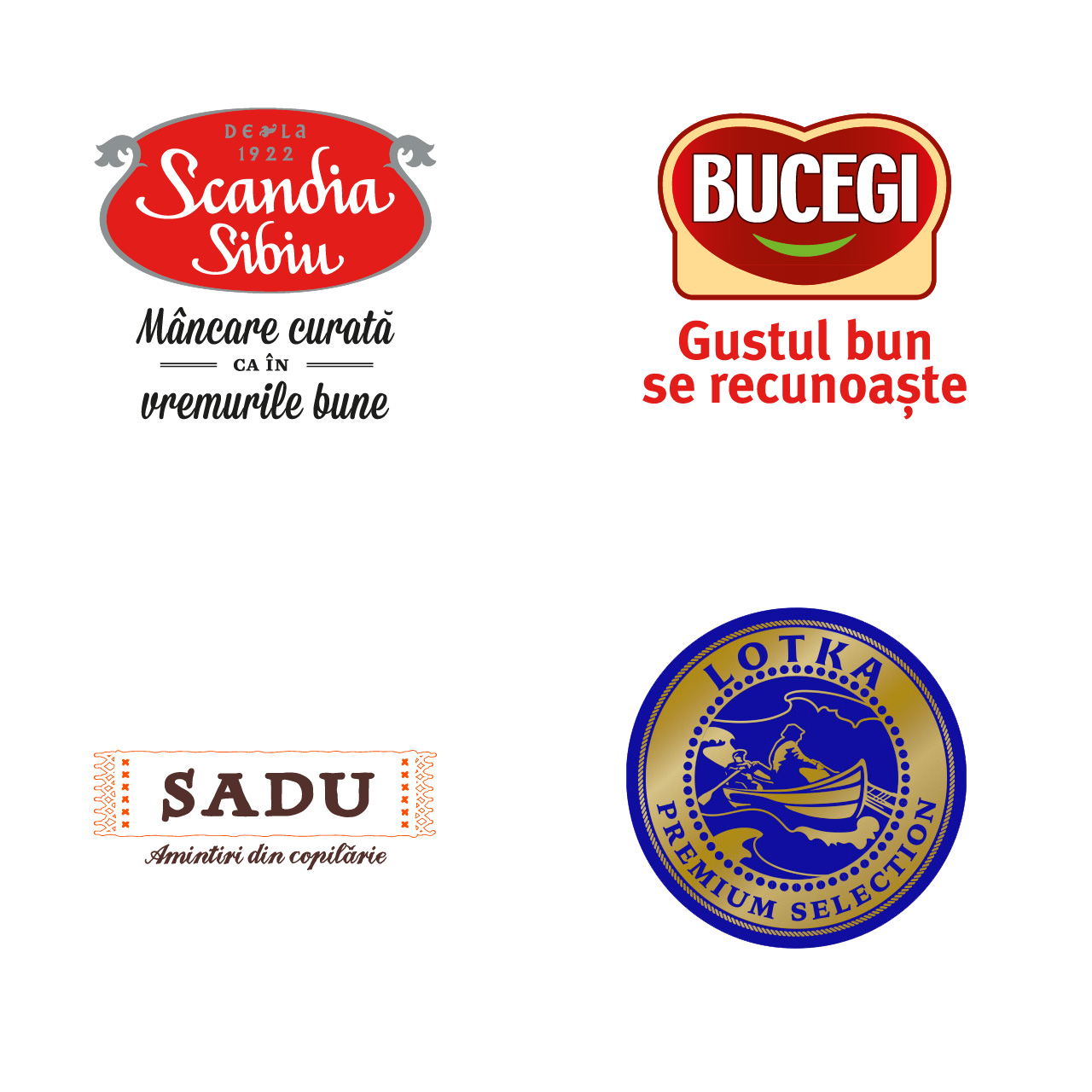 Leading brands
Scandia Food currently owns a highly notorious portfolio among consumers.
Whether we are talking about Scandia Sibiu, Bucegi, Lotka or Sadu, every one of them strikes the customers' taste buds with unique advantages; Scandia Sibiu is targeting the premium section of the market with its clean recipes, high quality ingredients and no E's. Meanwhile, Bucegi is aiming for the customers who are considering a tasty meal, loved by the entire family at a more accessible price. Sadu, however, is made for those who live in the nostalgia of homemade food, made by their parents or grandparents, flavored by its rural provenience.
Moving to a new factory in 2010
Scandia Food will always be determined by quality, tradition and innovation alike, promise that is strongly backed by the standards of our newest factory, opened in 2010.
In order to meet the highest standards our factory was built with:
An investment of over 40 million euro
Machinery and technology held to the highest standards
Production area of over 182000 sq ft .