Scandia Food is the Romanian market leader in canned meat, leading the category of canned spreads, with a market share of over 43% (source: AC Nielsen, AS 2018), also covering other segments such as vegetable spreads, canned meat and canned ready meals.
In 2010 we expanded into two new business lines: quick service restaurants and cold cuts production. We currently have 2 restaurants in Bucharest, serving the major shopping centers.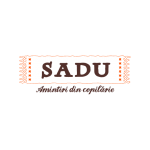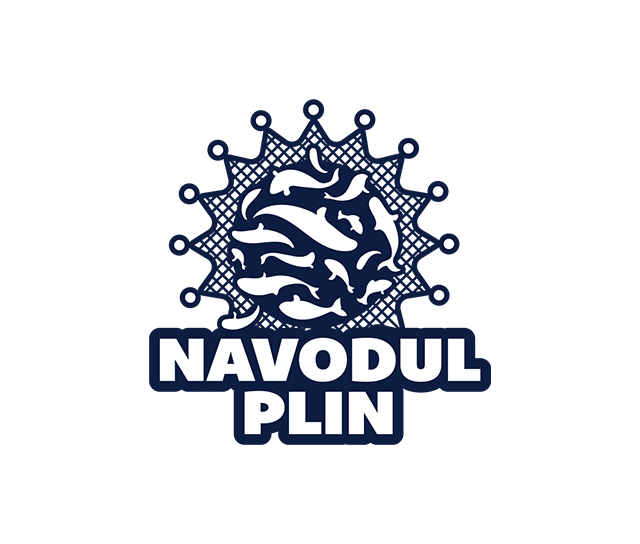 Scandia Food will always be determined by quality, tradition and innovation alike, promise that is strongly backed by the standards of our newest production site, opened in 2010.
Quality Assurance of Scandia Food products is the main concern of our entire team, being a key factor in Scandia's success over the years. We are continuously committed to meet our customers' satisfaction, and we are determined to offer products and services of the highest quality to improve and sustain the reputation of Scandia Food brands.